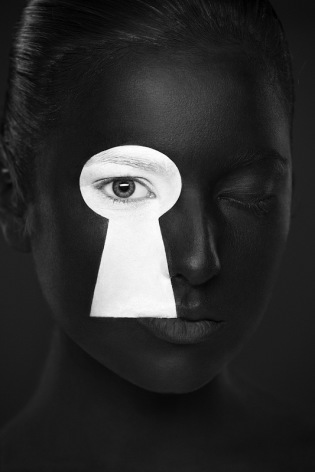 After living, being married, raising children and working in Tunisia for over 25 years as a Swede, I feel like "both and and neither nor". However, I must admit that this journey of integration and inclusion was not always easy, there were many tears along the way.

I have had the luck and the opportunity to have worked in high positions in Tunisia in both the private and public sectors with Swedish, Scandinavian and Tunisian companies and authorities. Something that gave me great knowledge about cultural differences such as how we perceive leadership, how we collaborate, differences in how we manage conflicts, how we socialize between colleagues, etc.

I have a lot of use for all this knowledge and experience in my lectures and training today.




Educations
Master's degree in international marketing
Civil economist majoring in marketing & organization
Industrial marketing
Service marketing


Courses
Coach training, Connect Väst, Varberg (2dgr)
French, College International de Cannes, France


Volunteer assignments and merits
Aid worker, Red Cross, Halmstad
Coaching for new arrivals, Malmö city, "We meet in Malmö"
Board member of the Tunisian/Scandinavian Chamber of Commerce in Tunisia.
Chairman & founder of the Tunisian/Scandinavian House of Culture in Tunisia.
Articles, Debate entries, columns etc. in various media such as SVD/Brännpunkt, Newsmill, Etableringutomlands.se and others.


Work experience
Lecturer, owner and CEO, Xena Consulting, Malmö
CEO, Menta Fönster, Falkenberg
Director of Communications at the private engineering university Esprit in Tunisia.
University teacher at Esprit, Vatel and Manouba universities in Tunisia.
Consultant and CEO of X Consulting (Scandinavia and MENA countries), Tunisia
Co-owner and CEO of Enviro Concept, Tunisia.
Sales manager at the French political/economic newspaper Jeune Afrique, Tunisia.
Administrative manager at Ericsson & Alfa Laval in Tunisia.


Special competence areas
International business development, marketing and sales
Intercultural competence and leadership
Development of multicultural workplaces
Arabic, african & Muslim culture
Politics and Business in the Middle East North Africa (MENA)
Foreign affairs and foreign employees
Cultural issues in merger and acquisition situation